About Us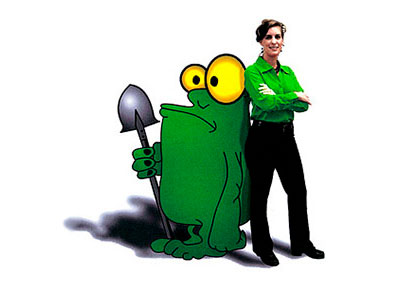 Creative Outdoors was founded in 2003 and is licensed, bonded, and insured in Arizona. We have been providing quality services to greater Prescott and surrounding areas since its inception. We are a small family-owned business who loves what we do. We are constantly striving for excellence and will treat your project as if it was our own.

Creative Outdoors is at the forefront of outdoor living design and installation. We can handle a complete Master Plan for new construction or a total renovation of older, overgrown landscapes. You can be sure that our designs and suggestions will fit seamlessly into your property and transform your outdoor living environment into a natural extension of your home. We will produce a landscape designed to meet your needs that will last for years to come.

At Creative Outdoors LLC we pride ourselves on providing top-quality services and materials for all your outdoor living needs. We hold both a Master Craftsman designation and are ICPI Certified. We specialize in all phases from design and installations, to the final construction. Our comprehensive services include: conducting on-site measurements, performing a site analysis, documenting all of the existing conditions with notes, preparing a written plan of your project incorporating your design features, reviewing and revising your plan, providing an estimate, scaling the project to your needs, plant selection and placement.

Being an authorized Belgard Contractor, gives us access to the highest quality paving products, materials and accessories. What this means is that our customers are guaranteed the best and most professional end result that will enhance and add value to your property!

We are proud of our reputation and look forward to working with you on any projects or needs you might have. With customer service and satisfaction at the heart of our business, we continue to grow and build our company. We are highly qualified and have years of experience in designing outdoor living spaces. We know we can provide you with the highest level of satisfaction in our work to make your outdoor dreams a reality.